The most amazing thing about having a food blog, is knowing the other food bloggers. Besides the food blogs in Singapore, I got to meet up with the KL food bloggers during my trip up north last year, and when I went for a holiday in Australia during December, the good Sydney food bloggers hosted and brought me around for the best food in Sydney.
When Howard & Linda (eatshow&tell) told me that they were stopping-over in Singapore for a few hours before flying to Hong Kong, I knew that I had to bring them to have our famous Chili Crab.
It's a tough decision trying to choose a place, since there's so many restaurants claiming to serve the best chili crab in Singapore. I finally decided on No SignBoard restaurant because it has always been one of my family's favorite place for crabs. As there were 6 of us, the staff advised that we probably need two crabs, so our second choice was the Salted Egg Yolk crab ($40 per kg). It was an irony since No SignBoard is famous for their white pepper crabs in Singapore, but I'm not a fan of pepper. Besides, I know I want the salted egg yolk, and I wanted it immediately. You know, like now!
Drop-dead gorgeous.
Look at that, the golden cluster of the salted egg yolk! I licked off the salted egg yolk coat on the crab pincers, and it simply disintegrated. The sauce reminded me of the salted egg yolk in custard buns, both equally as good but this one was slightly saltier, and very fragrant.
Hand over your passports, nobody leaves Singapore without trying Chili crab.
Photogenic it is not, but in the mouth, one struggles for words, and everything is forgiven. There's different renditions of Chili crabs, with each claiming to be better than the other; so how do you actually define what's a good Chili Crab? I like it slightly sweet, and spicy. I like to dip my beloved deep-fried mantou into the thick and awesome gravy, pour a whole bowl of it onto the white rice and finish everything.
Six deep-fried Mantou please, no wait, make it twelve. Okay, give us another six more. Oh those incredibly delicious, tiny devils.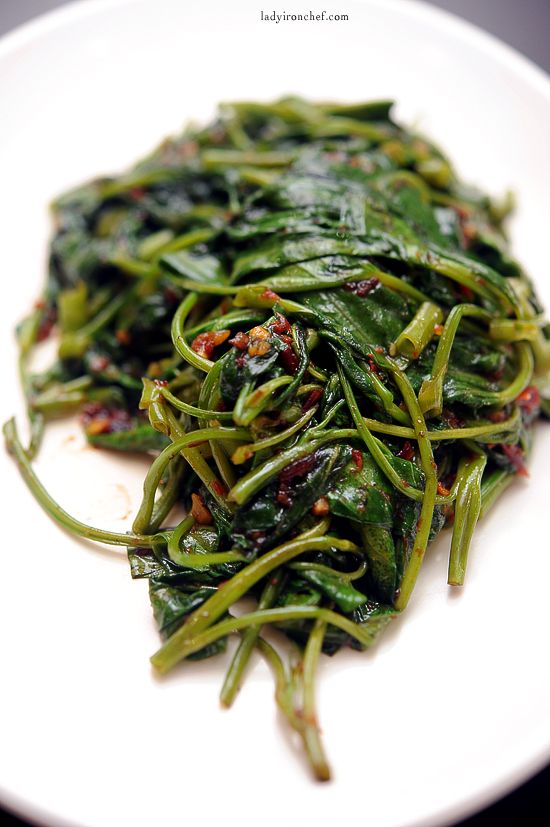 Coming from a poor chili eater, I find the Sambal Kangkong extremely spicy. Herein lies the question: do we like sambal kangkong because it is hot, or do we like it hot so we like sambal kangkong?
Anyway, I like my sambal kangkong to be hot even though I can't take chili very well. And the one here, is damn hot.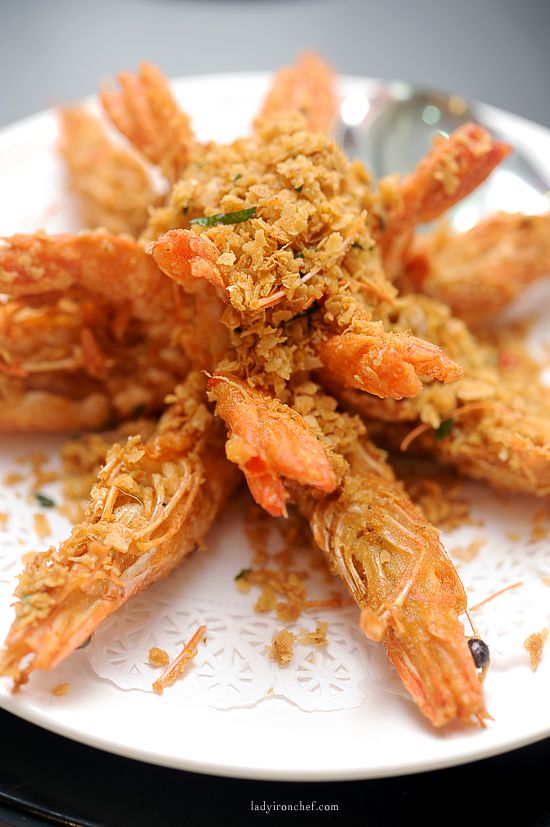 I'm not sure about you, but it seems to me that people always order Cereal prawns not so much because of the prawns, but rather they like the crispy cereals. I'm not going to talk about the niffy gritty part on how to peel a prawn, forget every single thing that I've said – just swallow the whole prawn.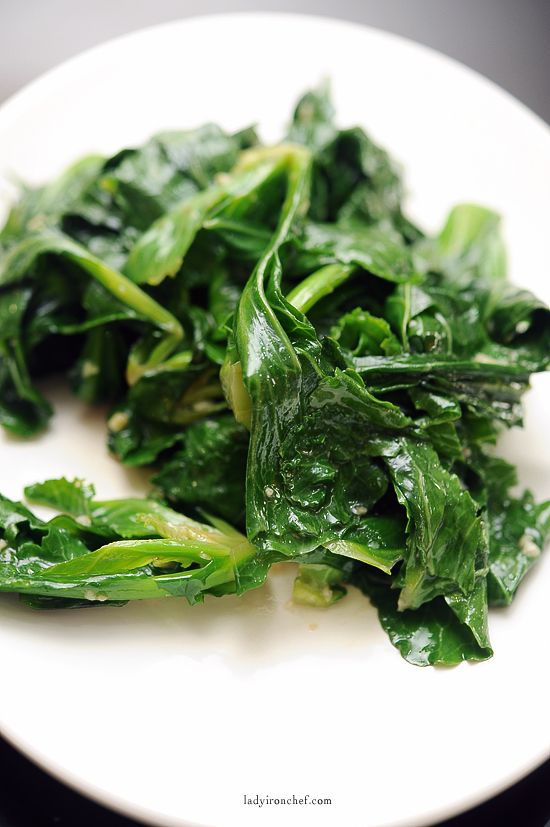 Without a doubt, Chili Crab is the face and ambassador of the Singapore food scene, and No Signboard has the best chili crab in Singapore – because I like them. And no, we are not going to start the controversial debate on 'where is the best chili crab in Singapore'. Whichever crab you like, is the best crab.
If you have hang around for long enough, you'd know that I'm not a big fan of steamboat, so it's always an once-a-year thing for Chinese New Year reunion dinner. Most reputable fine-dining Chinese restaurants are probably fully booked by now; so instead of having steamboat, how about Seafood for Chinese New Year? Sounds like a plan to me.
Restaurant Review
No Signboard Seafood
414 Geylang Road
Tel: +65 6842 3415
Daily 12pm – 1am