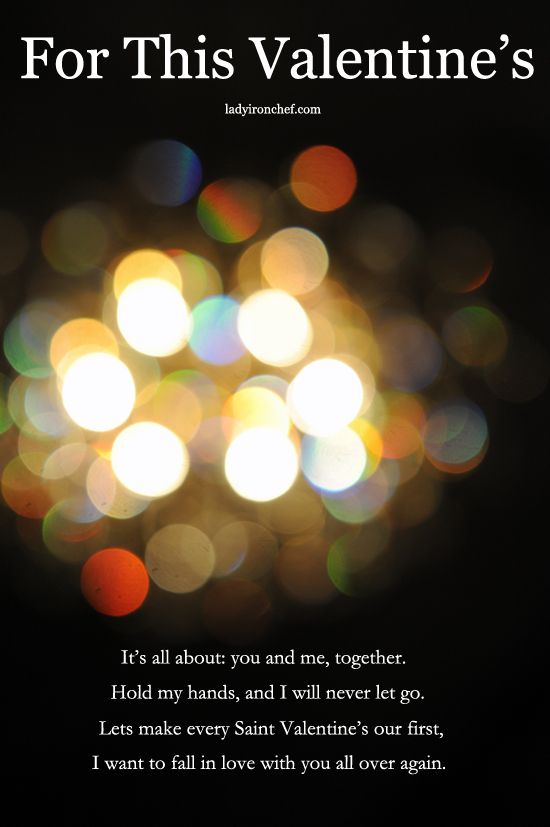 Updated: Read my list of Valentine's Day Restaurant: 2011 Edition for more choices, and my guide to Valentine's Day Gifts: Food Edition.
Saint Valentine's is a strange little thing, it comes and leaves in a hurry, but memories will always stay behind. Even though it is a day where retailers, florists and restaurateurs rejoice – I believe in Valentine's day. The idea behind it (less the commercialise plots), is very sacred; Valentine's is all about you and me.
Have you decided on a romantic restaurant for your Valentine's Day Dinner?
Everyday is Valentine's, so long we are happy together. Yes that's true, but Valentine's is the only day that you can walk around with big bouquet of roses without having the whole world staring at you. This is the day where you have the perfect excuse to splurge on an expensive meal without feeling guilty. This is the day where you can justify spending a bomb to get the Tiffany blue box or that Gucci wallet without any nagging feelings. This is Valentine's day.
Many people always have problems finding a nice restaurant for Valentine's day. The guys will have a headache on where to bring their girlfriend, wife, and mistress, while the ladies will dream of where their man will bring them to, or in a slightly unfortunate twist, planning for their ideal Valentine's day venue.
I'm no male chauvinist, but I firmly believe that a guy should plan the surprise, and search for a suitable Valentine's day restaurant to bring their other half, well at least for Valentine's day.
Here is a list of romantic restaurants in Singapore to celebrate Valentine's Day:
Au Petit Salut
40c Harding road
Tanglin Village (Dempsey)
Tel: +65 6475 1976
$148++ per person (5 Course dinner on 14th)
Bistro One Zero Three
103 Pasir Panjang
Tel: +65 6476 6373
(Closed on 13th-23rd feb, for early Valentine's only)
Boat House Fullerton
3 Fullerton Road
#03-01 The Fullerton Waterboat House
Tel: +65 6538 9038
(Please call restaurant to check if they are open on 14th)
Flute at the fort
21 Lewin Terrace
Fort Canning Park
Tel: +65 6338 8770
$228++ per couple (First seating 6.30-8.30pm)
$298++ per couple (Second seating 8.30pm onwards)
(Closed on 15-17th Feb)
Prive Restaurant
2 Keppel Bay Vista
GF Marina @ Keppel Bay
Tel: +65 6776 0777
$108++ per person (8 course dinner at restaurant)
$68++ per person (3 Course dinner at Bakery cafe)
Wild Rocket
10A Upper Wilkie Road
GF Hangout @ Mount Emily
Tel: +65 6339 9448
(Closed on 13th-18th Feb, for early Valentine's only)
The White Rabbit
39C Harding Road
Dempsey
Tel: +65 6473 9965
$98++ per person (5 course dinner with glass of champagne)
(Closed on 15th-16th feb)
* * *
I will be adding this list to the top of my Delicious page if you need to find this page the next time. Remember to call the restaurants in advance and make your reservations. Have a good Valentine's Dinner!