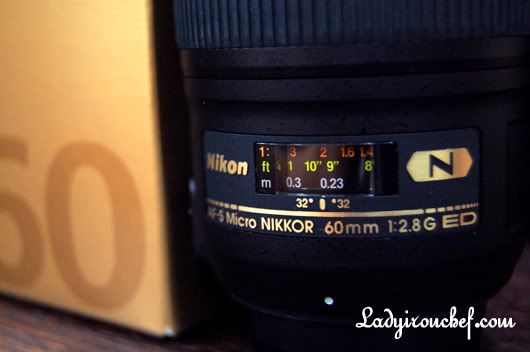 I just realised ladyironchef has reached a new milestone of 300th posts. While the mark may be little compared to some other bloggers, but personally i thought it was some kind of a feat, since i wasn't even intending to do a food blog when i just started. And its never easy to maintain a food blog, besides eating all over Singapore, you need to snap photos of the shot (much to annoyance of my friends), edit them, and spend hours doing the write-up.
I think the reason i'm able to continue up till now, mainly is the support that i got from you guys, people whom i know enjoys reading my blog, and appreciate the effort. Therefore, i'll like to take this opportunity to thank everybody who reads LIC. Readership here has been slowly increasing, and it has also just broken the 300,000 visits within a span of just 6 months since i shifted my site to this new domain.
It'll be impossible to do all these without one very important character, and that is my DSLR, Nikon D40. Like i mentioned previously, i've gotten the Nikon 50mm lens, but i sold it off after a week as i regretted not getting the macro lens instead. I'm pleased to announce that from now onwards, all my foodgraphy will be taken with my new partner, Nikon 60mm micro f2.8!! I got it a few weeks ago for $745. The shots i took so far are all excellent, like what you seen for the Obolo desserts. More photos taken by the micro lens will come soon, but i'll need to clear some old posts taken with the kit lens first.
Thank you for reading ladyironchef, and i hope you will continue to enjoy reading it. There's a food outing coming up on dec 6, so if you haven't signed up yet, do let me know asap. And there will be a new column, LIC bakery, I finally started learning how to bake! Will post the photos soon : )
Cheers
Brad