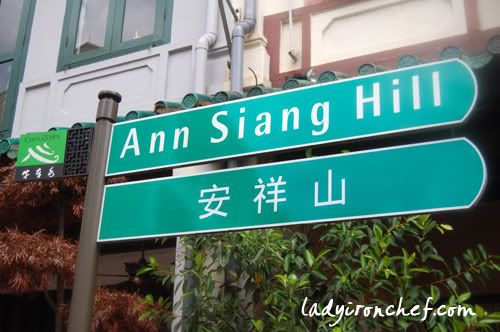 Ann Siang Hill post will be the start of the category LIC Pictorial, which will be mostly non-food related pictures that LIC goes around taking to hone his photography skills. I won't add any commentary unless necessary.
The pictures taken are mostly of personal interest, if you are at LIC to look for food and totally not interested in non-food related posts, kindly ignore this section, otherwise i hope you will enjoyed looking at the pictures.
The Ann Siang Hill park connects Ann Siang Hill to Amoy food centre, Tanjong Pagar
Some of the interesting mixed of tenants at Ann Siang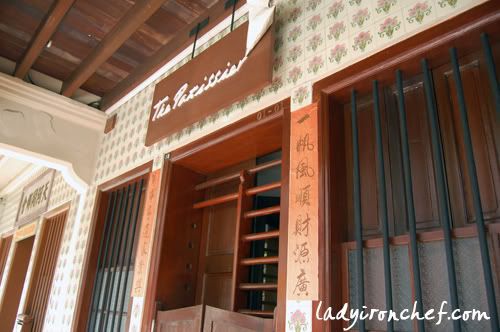 The Patissier, gourmet bakery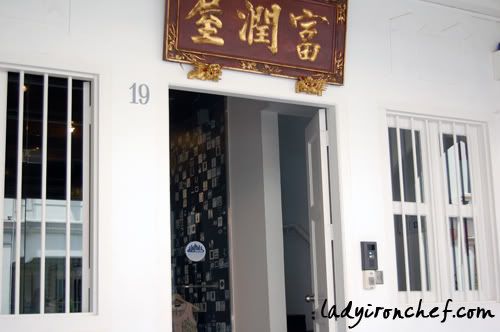 Books Actually bookstore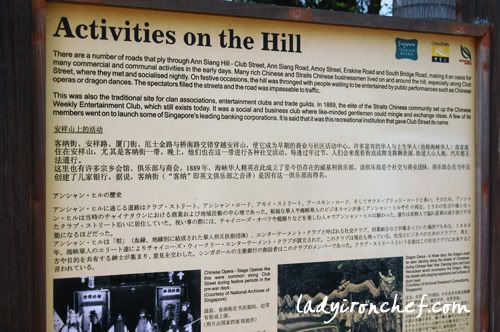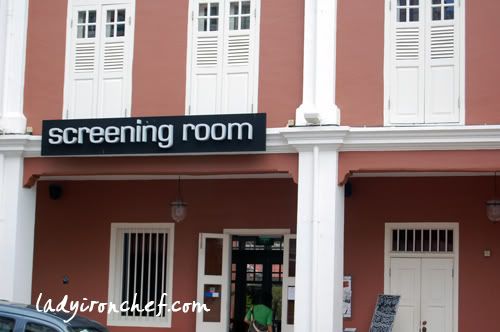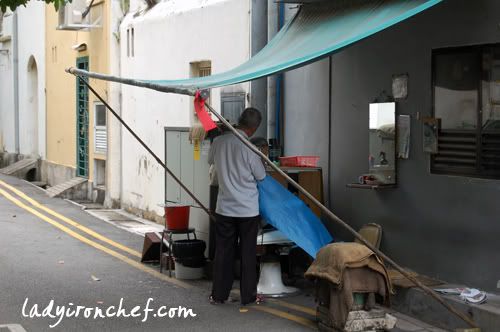 The next post will be on Eden Cafe, at Club Street which is beside Ann Siang Hill. Watch this space!