Like what I've mentioned in my previous blog post on the list of Japanese restaurants in Singapore, my friends have been craving for Japanese food recently.
For Japanese food lovers, there's this unsatisfiable crave for Japanese food. More sushi, more sashimi, more sushi, more sashimi! You can never have too much Japanese food. I would know, since we went to three Japanese restaurants within a week.
The Central at Eu Tong Seng street, Clark Quay has always been known as a Japanese food heaven. It houses many Japanese restaurants like Ma Maison, Marutama, Waraku Japanese restaurant, and Watami. Our dinner that night was at Sun with Moon, a Japanese restaurant at The Central by the Singapore River.
Sushi is so photogenic! I love how my picture for the Avocado Soft Shell Roll ($12.8) turned out. That aside, it was subtle, and sweet and when I swallowed it down – gulp – it's gone! Six sushi are never enough.
Tonkatsu Tamago Toji ($12.80)
Wagyu Steak ($45.80 for 120g)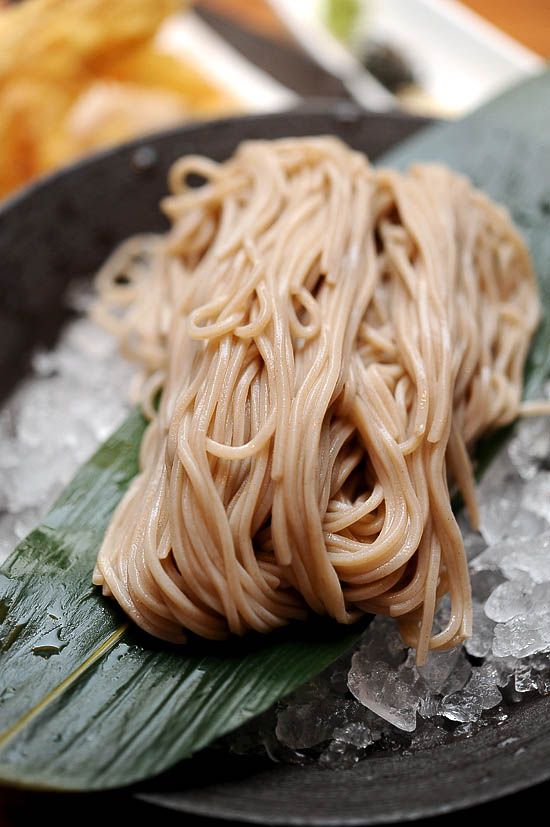 Tempura Zaru Soba ($13.80)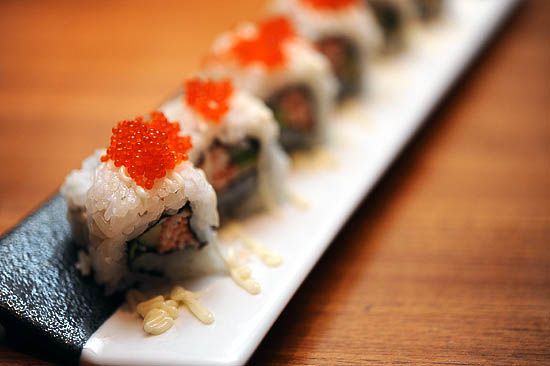 California Roll ($11.80)
Sun with Moon is at the prime location facing the Singapore River, and most importantly, it's not together with the other restaurants inside the clustered Central Mall. With the breeze from the river, the al fresco dining area is ideal for a romantic dinner for two at night. Food presentation was sublime and the sight of the food made our mouth water.
Having been to both Sun with Moon (Central @ Clarke Quay & Wheelock) and its sister restaurant Japanese Dining Sun at Chijmes, I have to agree that all three restaurants have very contemporary and chic decorations. Unfortunately, Sun with Moon did not really meet our expectations to make the cut for my recommended Japanese restaurants in Singapore. The food was actually not too bad but there was just something missing. It's not you, it's me. Given that there are so many Japanese restaurants in Singapore offering good Japanese food at a similar or lower price, I probably wouldn't return to Sun with Moon in the near future.
How much are you willing to pay for a Japanese dinner?
Restaurant Review
Sun with Moon
6 Eu Tong Sen Street
#01-70/71/72 The Central @ Clarke Quay
Tel: +65 6534 7784