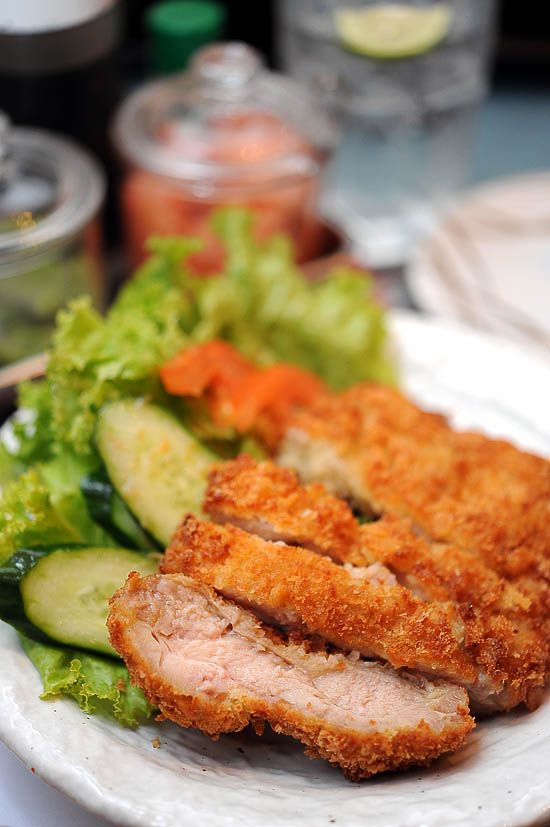 This is my first time to Ichiban Boshi.
Before you scream, or throw macarons at me, I want to let you know that I have not been to Sushi Tei YET. Okay, go on, throw your macarons and cupcakes at me.
I don't have a good impression of Japanese restaurant chain, or for that matter of fact, any restaurant outlet chain. What's the point of having dinner at a restaurant that is found in almost all the shopping malls? They just don't appeal to me if you get what I mean.
Given that I have a list of Japanese restaurants in Singapore to go to, I probably would never visit Ichiban Boshi if not for the fact that the other restaurants at Esplanade didn't catch our attention that night. But in every way, I'm actually glad that I have finally tried Ichiban Boshi; the food is surprisingly very decent considering the price and prime location at Esplanade.
The menu at Ichiban Boshi is very comprehensive; with a wide range of affordable sushi, to sashimi, main courses and most of the essential Japanese food that you will expect to find in a Japanese restaurant.
Given a choice between Sashimi and Tonkatsu, I will definitely choose the latter. Call me silly, but I love every bite of the juicy and crispy Chicken Katsu ($8.90). Baby, you are all I need.
We had the Salmon Maru ($5.50) and Crispy Lobster Roll ($2.10). The former was sushi rice wrapped with a thin slice of fresh salmon while the latter had a piece of delicate 'lobster' meat on top of the sushi roll.
I am not the biggest fan of eating raw fish.
Just the thought of it will probably send many people into a food coma, but not me. I only like it when my partner enjoys it, and this is the only reason why you see the plate of Kajiki Sashimi ($5.50) on the table. I hardly eat sashimi, but considering the fact that it's only five bucks, I thought that this was a pretty reasonable price for four thick slices of the swordfish sashimi.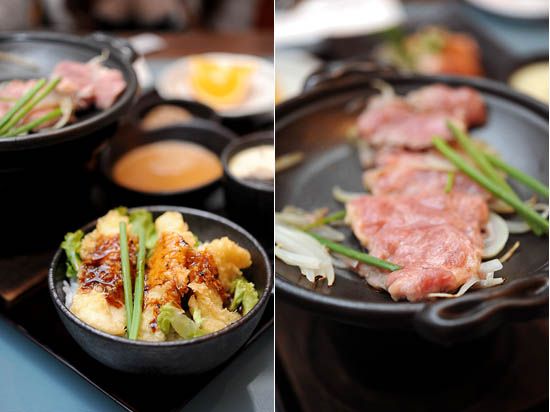 For meat lovers, you probably will want to go for the Ichiban Gyu Steak Gozen set ($24.90). There's Wafu beef with Ichiban's house special sauce, black pepper shiromi don, half grilled salmon with ponzu sauce, chawanmushi, appetizer, miso soup and fruit.

Half grilled salmon (comes with the set)
I can't believe I am saying this, but Ichiban Boshi at Esplanade is actually a good option; cozy settings and decent food, and most importantly pricing is affordable. This is probably what I'd call 'cheap and good food in Singapore' when you are craving for Japanese food and budget is a concern. It can be also due to the fact that I went to Ichiban Boshi with zero expectations, and it turned out to be better than what I've expected.
By the way, can someone explain to me what's the difference between Ichiban Boshi and Ichiban Sushi? I know that both restaurants belong to the same management, but does the menu or prices differs a lot? Which Ichiban Boshi outlets do you go to, and is there a difference in the quality of food? I want to hear from you!
Now, I need to check out Sushi Tei!
Restaurant Review
Ichiban Boshi Esplanade
8 Raffles Avenue
#02-14 Esplanade Mall
Tel: +65 6423 1151