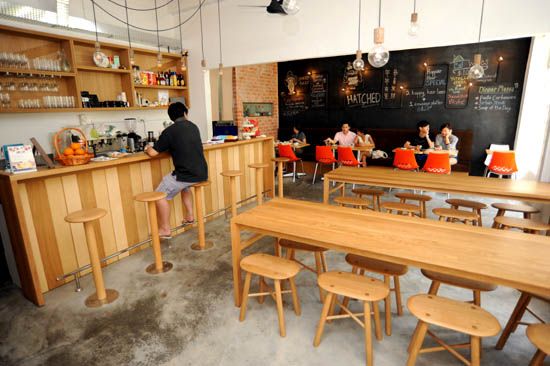 If there's anything that I will not get sick of, it will definitely be eggs. I love eggs! Be it scrambled eggs, poached eggs or sunny side-up, I can have them every day.
I always envisage the idea of a restaurant serving all day brunch. By that, I mean a place which has all day breakfast for not just breakfast, lunch but also dinner – serving nothing but breakfast food.
In the past year, we have seen the entrance of many new brunch places in Singapore. Hatched at Evans Lodge is a restaurant that serves all day breakfast. I went to Hatched during a weekday lunch. Even though it wasn't very crowded, there was a slight hiccup as the staff forgot to pass my order to the kitchen and we waited for slightly longer than 30 minutes.
Otherwise, the menu is perfect for me. Hatched has all kinds of eggs; boiled, poached, baked, scrambled, fried, and omelette. There were so many different type of eggs on the menu – it took us a while to read through the menu.
And of course, brunch is all about Eggs Benedict. Hollandaise sauce is the key to a good eggs benedict, but the one here could be more buttery. Sir Benedict ($16 for two) however, is no ordinary stuff. Eggs and bacon are the best couple ever, no one can resist the temptation when eggs meet bacon.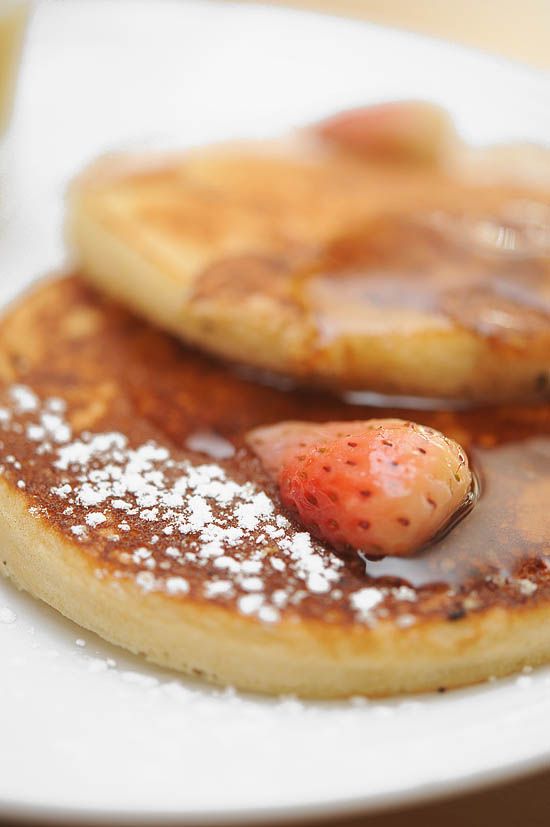 Lets have a pancake party!
Soft and fluffy, the Pancake Party ($10 for 3) is the perfect start to a good breakfast. I've decided, pancakes are my favorite breakfast food. You know what I'd do? Dip the pancake into the honey syrup, and mix it with the fresh butter cream; this is sheer luxury.
I love the sauteed mushrooms and juicy tomatoes that came together with the Papillote ($12). The sliced smoked salmon of bright red hue was wrapped around the scrambled eggs and presented on top of the toast.
* * *
If you are craving for breakfast food during dinner, Hatched is definitely an ideal place. All day brunch, anyone?
Restaurant Review
Hatched
26 Evans Road
#01-06 Evans Lodge
Tel: +65 6735 0012
Closed on Monday
Featured in