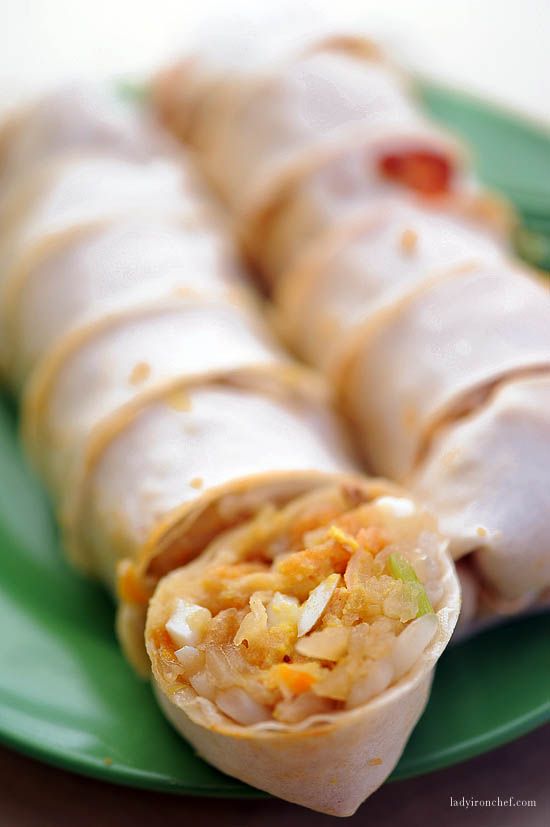 How far will you go for the best popiah? When cravings call, we do crazy stuff like going to Ang Mo Kio for crabs, or queuing up half an hour for the best char kway teow.
I wanted the perfect popiah. And I didn't care if I had to go all way to Toa Payoh Lorong 7 – just in search for the ultimate popiah at Long House.
I have tried Long House popiah at Bukit Timah Hawker Centre before, but they say you need to go Toa Payoh for the best. For someone who likes to explore new places, I'm a tad lazy when it comes to traveling for food. I mean, it's acceptable when I'm in the area. But it's kind of silly when you go all the way to Toa Payoh just for the popiah.
Was it worth the while? Yes, definitely.
Now where do we start? Everyone knows the legendary Long House Popiah. Homemade popiah skin with fresh ingredients, and it's incredibly crunchy. If you fancy a popiah party at home, Long House sells their skin and fillings for DIY popiah too.
I always envisage throwing a popiah party. It seems to be so much fun: from filling the popiah skin with lots of ingredients, to wrapping of the popiah, and admiring the piece of art, before gulping it down in a bite. What's there not to like about popiah party?
Okay maybe less the wrapping part since I'm a lazy bum. I probably will go for the crispy Kuay Pie Tee instead. The same awesome fillings in the crispy shells. Happiness now comes in the form of a crispy cup.
Now tell me, where is your favorite place for popiah?
Restaurant Review
Blk 22 Lorong 7 Toa Payoh
#01-03 Toa Payoh Food Centre
Tel: +65 9171 7157
Closed: Mon & Tue