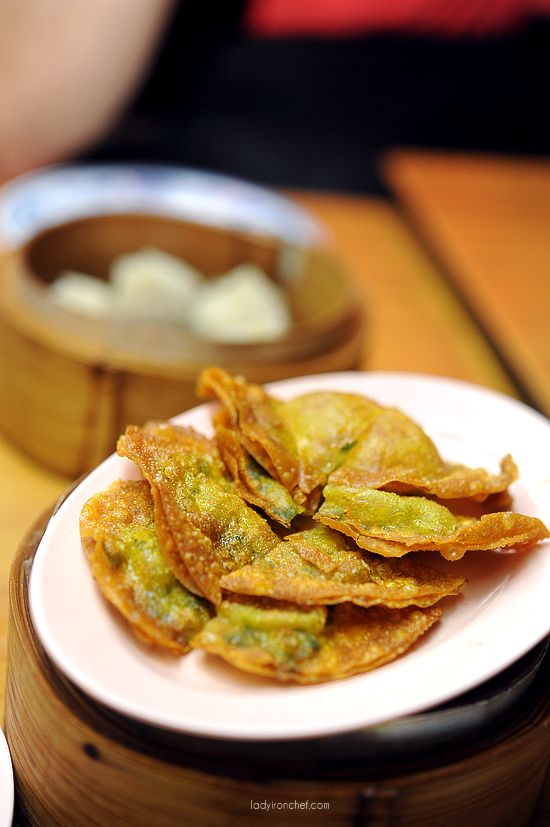 I admit, I'm spoil. And I blame everything on Yanting. If I have not had better dim sum before, the ones at Wen Dao Shi might be consider pretty decent, but the truth is – they are not.
They need not be anyway, people come here for the nostaglic feeling of sitting by the roadside in the red district area. People come all the way here because there's not much options when you suddenly have a craving for dim sum in the middle of the night. And people like it here because it's unpretentious and affordable.
This is not a food review, it's a night where old friends come together and have fun. I will tell you absolutely nothing about the food here, because on this night the food becomes secondary. But I can't do that can I? You are after all here to find out more about the place, so here's a few snippets about the dim sum:
For around ten dollars per person, we had quite a lot of food. There was the usual Siew mai & Har gau, the former was pretty decent while the latter did not impress. The skin of the shrimp dumpling cracked even before we picked it up.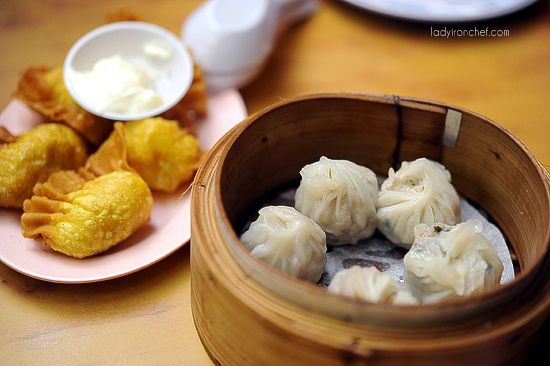 You probably want to go with the fried stuff instead. The fried prawn dumpling that came with the mayo dip was pretty competent and the xiaolongbao was fairly average.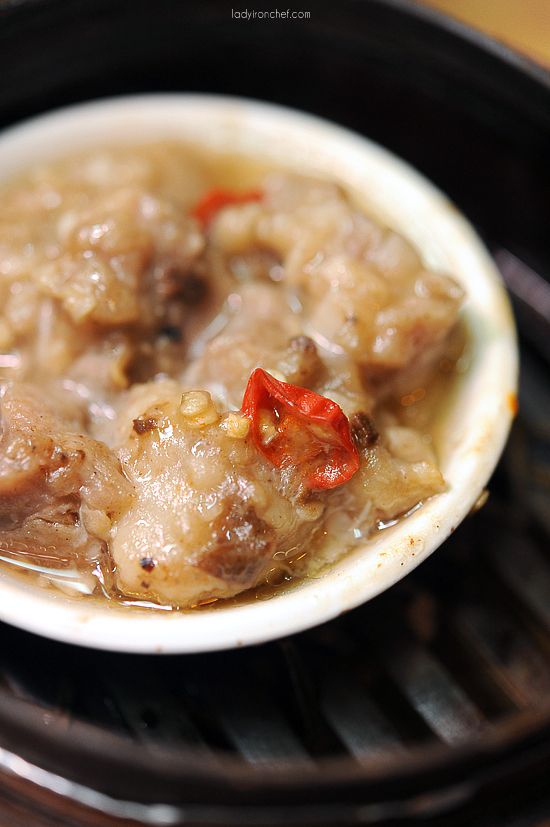 We had the steamed pork-ribs, and also the cheong fun. The rice roll came with a different type of sauce that I couldn't make out, and there's too little fillings inside.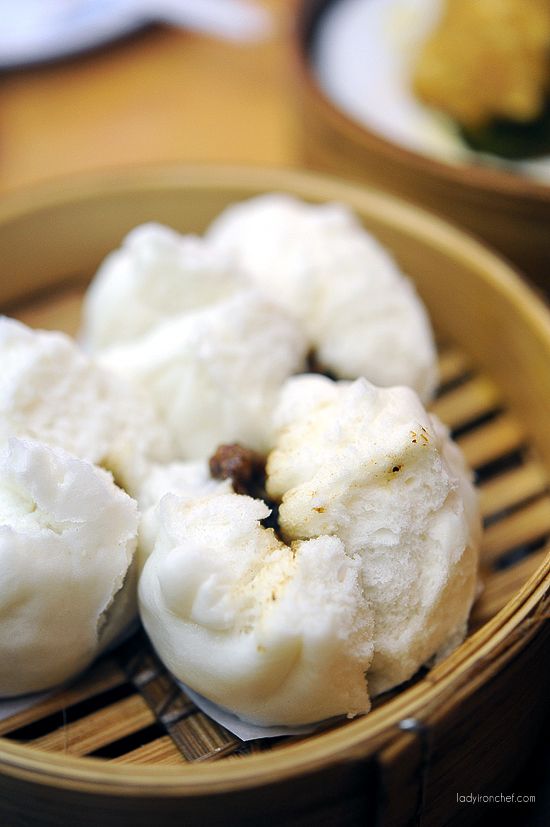 If you are there, don't bother to get the Char siew sou, the taste was completely flat – the puff lacked the crispy buttery flakes, and the char siew did not have the attributes to earn the rights to be inside the char siew sou. But I was surprised by the char siew bao, the buns were fluffy and soft, and it came pipping hot.
Since most places do not serve dim sum at night, and even for places that have dim sum for dinner, they close early and Wen Dao Shi is probably one of the few places that can satisfy your dim sum cravings in the middle of the night. While there are others who felt that the dim sum here is over-priced, on the contrary I thought that the pricing is pretty reasonable.
But the next time I have a dim sum craving? I will sulk, go to bed with an empty stomach, dream about it and wait till the next day for my favorite dim sum.
Wen Dao Shi
126 Sims Avenue
Tel: 6746 4757
Featured in