While fitting on the shirt at CYC, I asked RTB, "what's for dinner"? And she thought for a moment and said, rojak and popiah, with a gleam in her eye. Where am I'm going to find nice rojak and popiah in the middle of town? So I started to go through my search engine thinking of a place which will satisfied her. And so I suggested we walked from City Hall to Bugis, there's so many stretch of road which have good food starting from Seah street, Purvis street, to Liang Seah street. It's a food heaven.
Since we couldn't get rojak and popiah, the closest local food we could get – Hainanese chicken rice! And there's Sin Swee Kee at Seah Street and Yet Con at Purvis street, but we were too lazy to walk back from Purvis street to Seah street.
It will be a joke if we come to Yet Con without ordering Hainanese chicken; the meat came across as dry, but then I realised it was actually a lot less oily than the typical ones. The chicken rice was very fragrant, and nearly tempted me in getting a second bowl.
You belong to the camp which like Hainanese (white) chicken because there's minimal bones (for the lazybone in you), while I prefered roasted chicken anytime. Eating Hainanese chicken without the chicken rice, it's like eating laksa without the gravey, or rojak without the youtiao! And having so much dark soy sauce (with no chilli), what can I say? You amazed me!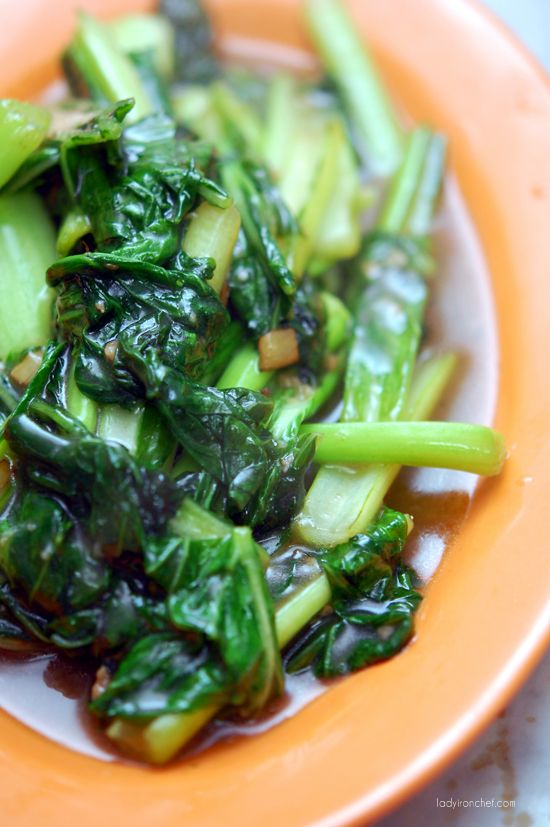 Both of us must have vegetables on the table for dinner, so it's down to kailan and caixin, and we chose the latter. You can have the stalk while I take the leaves.
And the Hainanese pork chops would come down as one of those dish which make me go gaga! How did the Hainanese thought of combining the crispy pork chops with the sweet & sour sauce? Delicious. I dipped the chicken into the sauce, and poured the remaining onto my chicken rice.
* * *
We wander in a journey call life, amazing things happen, wonderful people that you meet on the way. There are people who you can know for very long but you find out they aren't who you think they were. And also some whom you just know but it feels like you know each other for very long. If you ever need me in the middle of the night, I will be there for you. There is only one chefy, and one button. Wishing you all the desserts and popiahs. Happy birthday!
Yet Con Hainanese Chicken Rice
25 Purvis Street
Tel: 6337 6819