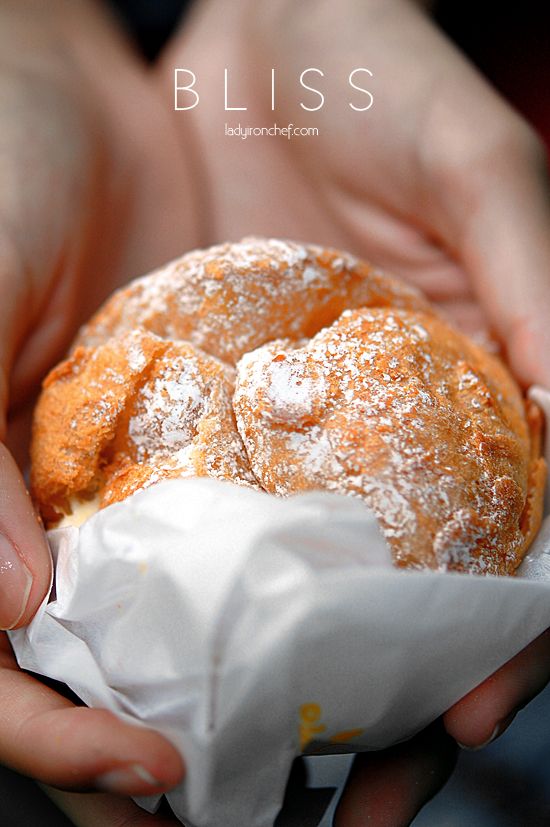 Things sure are getting more and more exciting here.
What better way to grab your attention than to give you a cream puff with love!
I know it's not that long ago when I just changed the look of my blog back in May. While I like the previous design, but I get bored very easily. So when the opportunity came along when I found out about UNNU, I grabbed it and within a few days, the first mockup was done! Between then till now, we made numerous changes, and having experience with my previous design definitely helps as I know what to expect this time round.
And the whole process was very smooth, UNNU was very professional, and design-forward, we went through everything step-by-step; from the masthead, to examining every single detail like font, colour template, format of the date, title of post, search engine, the gap between each post – everything that you see right now!
A big-shout to UNNU because besides choosing a design, and telling her what I like, she did everything else. It's great when you have a designer who knows whats you want because some things are just so difficult to put into words. You have no idea how many emails I sent to pester Nu and how many conversations we had to discuss about the design. Thank you so much!
Some of the really nice features of the design:
Coming to the social buttons, we were planning to put them on the main page, but decided against it and instead you can find them under the About & Contact page. So send me an email at [email protected], add me as a friend on Twitter, and facebook, And if by now you haven't been to my Delicious Index, all I can say is you are missing out! That's like the best page ever!
There's a 'live' twitter stream on top too, so follow me there and tweet with me! At the end of each post, just above the categories, there's the facebook & twitter buttons, if you like the post, click on the buttons and share it with your friends.
I know it will take longer to load the page with such a big masthead, but I'm totally heads over heels in love with it! And you know what's the coolest thing? I can change the design of the masthead every month – I'll never get bored again! So that's all folks, thank you for listening while I rave about my new love, the new design looks really great, and I hope you'll like it as much as I do. And oh yes, the Nuffnang Blog award is into the last week of voting, so do vote for me!
. . . for the delicious in you