I eat desserts first. There is not a single day that I will stop thinking about them. I have a really sweet, sweet tooth, and I don't know how to control it. Oh heck, I don't want to control it. Sweets are good, they make me happy.
First bite – wow. This is definitely a ferrero rocher cake. Even though the Caraibe ($8.50) was touted as a dark chocolate cake with dark chocolate cream, but it was really a lot sweeter than what we would like it. And this comes from someone who has a penchant for sweet stuff. It would be nicer if there's more of the crunchy hazelnut nougatine. If you are a big fan of anything-hazelnut, go for Canele's Le Royale instead.
Among all the different cakes on showcase at Canele, the Jupiter ($7) must be the most outstanding one with its attracting dome shape. The combination of the 64% dark chocolate mousse provided a good counter-balance to the flourless chocolate sponge; the sweetness was done just right, with a subtle hint of caramel and pecan nut nougatine in between.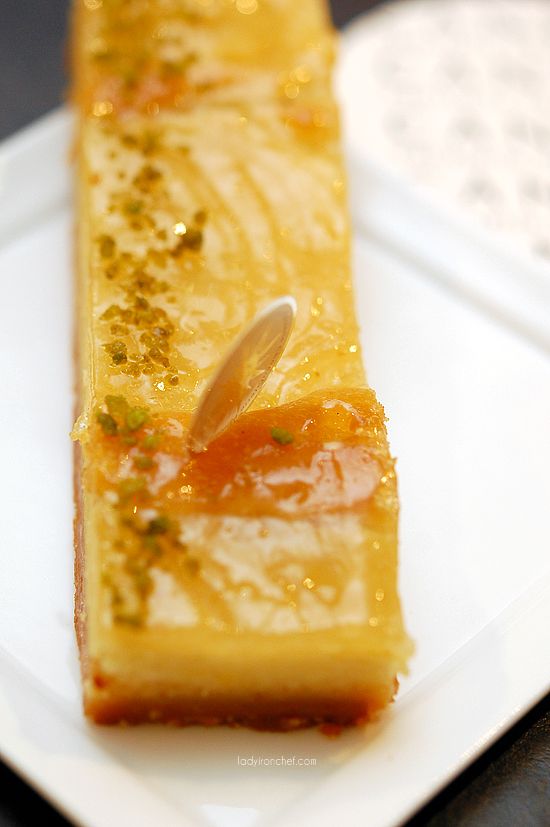 If I have to use a word to describe the Baked fruit tart ($5.50), it will be pleasant. The whole thing was so nice, we thoroughly enjoyed the lemon filling on top of the tart. You definitely will not go wrong with it.
The Nougatine ($8) is one of the best ice cream around. No kidding. What's there not to like about hazelnut praline ice cream and salted caramel? The ice cream was divine, and the salted caramel drip by the side was literally the icing on the ice cream. I fell in love, all over again.
* * *
I'm a guy. I like desserts. And I think you should too! Come on, take a nibble, sweets make you happy. This is my fifth (or sixth) time to Canele, and I almost tried all their cakes with just a couple of them left, so another visit should do the trick.
Canele Patisserie
290 Orchard road
#B1-25 Paragon
Tel: 6733 8893
Featured in