I said this before – I have a simple tastebud, but nobody believe me, you know, because I am me. People expect to hear that I go to posh, expensive restaurants, attending cool, funky events, But I love my char kuay teow, hokkien mee, roast duck, and chicken rice! All I want is just a simple dinner with you, somewhere, just the two of us.
I love to look at you, taking a bite of the hot spicy stingray, and watched how it makes your lovely cheeks blushed rosy pink. And we grabbed your favourite avocado juice and slurped down everything to extinguish the fire.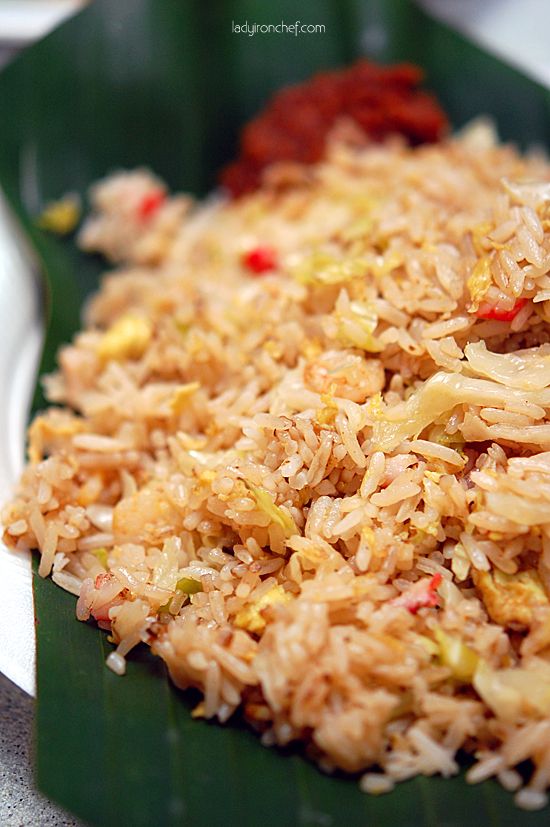 I had fond memories of their fried rice from my previous visit. Unfortunately, I forgot that rice was the equivalent of carbohydrate, and you don't eat so much rice. So a huge portion of the five-dollars-fried-rice went to waste.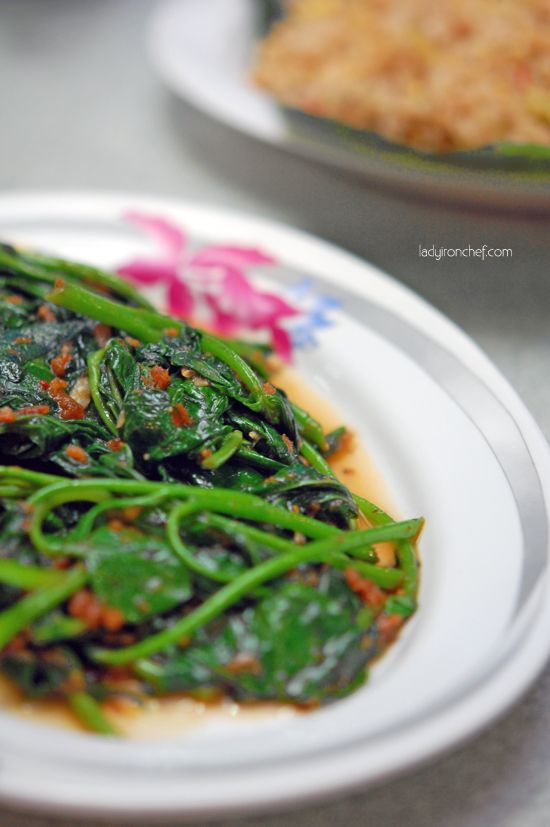 And we called in the fire brigade again.
* * *
Memories, are the stuff that life is make of. Thank you
Rong Guang BBQ seafood
Blk 120 Bukit Merah lane 1
#01-07 Alexandra Village
Tel: 9278 7579
Closed on Tue