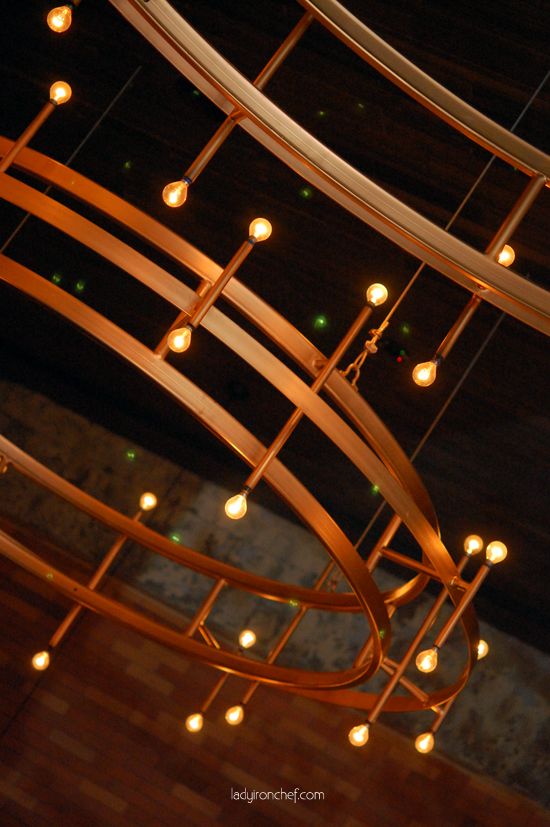 I know you are the one. Somehow a part of me, know that I will like Oriole even before I come. Make sense? Because love is blind.
Oriole is one those place that is chic and exudes the laid-back vibe. It is smack right in the middle of town, yet most people isn't aware of it's existence. Small, cozy, good food, reasonable prices, totally my-kind-of-place. Oriole!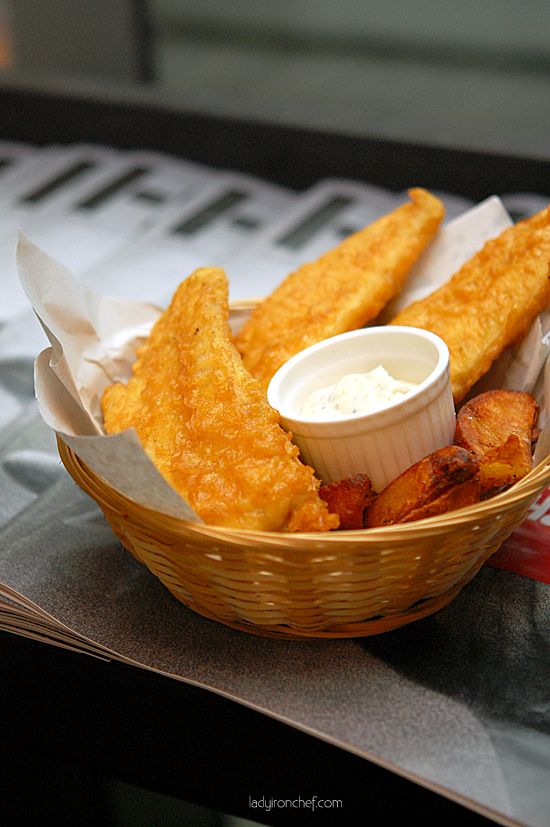 You like fish & chips? You will like the one here, it's one of the better fish & chips that I've recently; the batter wasn't soggy and oily even though I took a long time taking photographs, it was still crispy and good. The portions were generous too, with three big pieces of fish at 15 bucks, it's great for sharing! Most of the wedges were slightly burnt, I'm not sure if it's done intentionally that way, but it sure was tasty to me!
We took a long time to decide the second main, there was a few choices, spaghetti/risotto of the day, banger & mash, or the oriole burger. But in the end we went for the Beef cheek tagliatelle ($15). The staff loosely compared the tagliatelle to our Chinese kuay teow, but I will beg to differ.The pasta isn't as thick, so if there must be a comparison, I say it's closer to Mee-pok. I had a good impression of beef cheeks, and this was delicious! Chewy but not to the extend of being overly difficult to bite, every bit of the beef is immersed in the red wine.
* * *
And for once we didn't have any desserts because we already had other sweets from elsewhere. But I'm keen to try chocolate fudge cake on my next visit.
Oriole Cafe
96 Somerset road
#01-01 Pan Pacific Serviced Suites
(5 minute walk over from Cineleisure)
Tel: 6238 8348
Oriole Cafe is listed as one of ladyironchef's favorite restaurants in Singapore