Senso ristorante is a fine dining Italian restaurant in Singapore that is located at Club Street.
If I do it my way, I will start every meal with desserts. A typical dinner usually goes something like this: complimentary bread and cheesesticks to keep you entertain, but that's no dessert. Then there's soup, appetisers, main course, blah blah blah until we reach desserts! So why do we eat desserts at the end when we are clearly anticipating for it from the start!
And when I go to an Italian restaurant, the first thing that comes to my mind will always, be the tiramisu. It is, the heart and soul, the perfect ambassador for Italian cuisine. Fine, I exaggerated. It is at least one of the first thing that you will think of when we are talking about Italian desserts. The Tiramisu Senso ($14) here was way better than the one I had at their bistro before.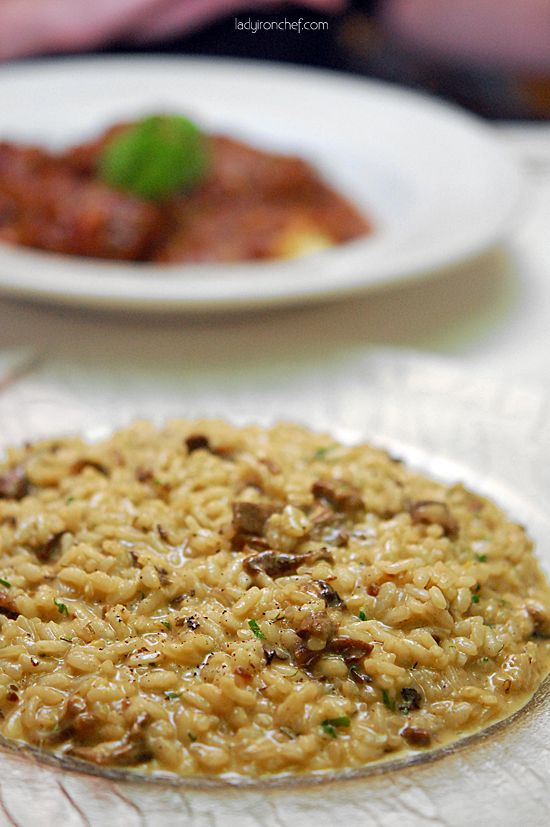 And the second thing (for me) when it comes to Italian cuisine will be pasta of course! However, I was tempted to try Senso's risotto, so we had the Risotto ($28) – carnaroli risotto served with saffron and sea scallops. It was good, but company always make the food taste better, and since my dining companion wasn't a big fan of risotto, I should have gone for their pastas instead.
My companion also raved about the excellent Agnello (rack of lamb) that she had at Senso before, but we decided to try something new this time round. Food is always an adventure no? The choice of the second main was contested by the Manzo (beef tenderloin), Milanese (rack of veal) and the Ossobuco (braised veal shank). I was initially skeptical of having the braised veal shank since my previous encounter was a complete diaster.
But I was sweet-talked into it, and I'm glad that we ordered this; the Ossobuco ($34) was done just right, the veal shank absorbed the goodness of the sauce, I know tender is a word over-used when it comes to describing food, but yes, it was tender!
The Bruciata ($14) made its appearance in a very creative way and we were completely fascinated by the mini frying pan. Oven-baked egg custard, or more commonly known as Creme Brulee, I finished everything on my own!
* * *
I didn't manage to take any shot of the place, we dined in the charming al fresco area, but it was the private room that caught my eyes! That place is perfect for a group of twenty, I will definitely love to do a party there some day.
Senso Ristorante
21 Club street
#01-01
Tel: 6224 3534