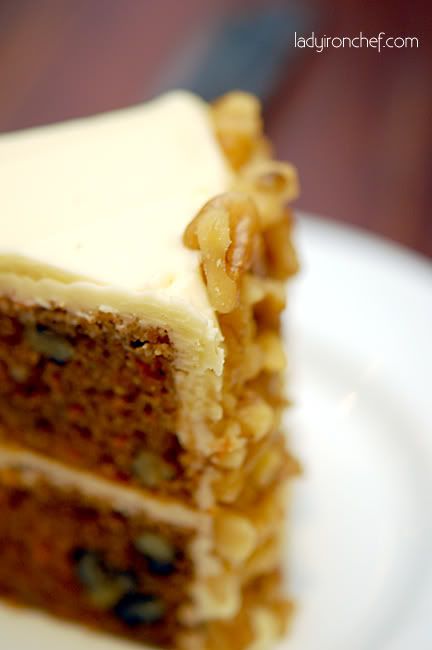 You may enter. I took small, tiny steps, with head bowing down; we were told not to look at her directly in the eyes. Your Majesty, your humble servant at your service. I have long heard about her unrivaled beauty in the republic, there's no one else like her, they say. All hail Queen C!
Cedele's cake is healthy, it doesn't make me sinful.
How often have you heard about this? Very, often. And I noticed our ladies love, love Cedele; they feel that their cakes are "healthier" than the rest, so they can gladly wolf down a few slices without feeling guilty. Well done Cedele! So how do you pronounce Cedele? I have heard at least two to three pronunciation from different people: C-deli? Ce-de-le? Nope, it's Sir-deli!
Food, ought to be the most wonderful thing in this world, and food is meant to be shared. When I say share, I mean to eat and enjoy together, not dragging the other party for dinner, and watch him/her sulk while you are blissfully enjoying the nice food. I always feel that it's a wonderful thing to share food with the one you love; any type of food:
Everything tastes good when I'm with you.
Guys don't like sweet stuff, at least most guys. I've seen this common scene between couples, where the girl totally loves her dessert, while the boyfriend just sat beside, refusing to take a bite; blocking his mouth as if somebody is gonna stuff the smelly durian in. And that's sad. Desserts need to be savored, that's why they are call desserts (quote: shirin). And desserts are sweet stuff, they need to be shared.
You know the guy is a keeper when he eat desserts. And I love desserts!
Cedele
163 Tanglin road
#B1-07 Tanglin mall
Tel: 6738 0629