If life is about love, I want a day with you alone.
Together, we dine and feast, with merry and joy.
Bliss is the paradise, and blissful is the pleasure.
We sit by the waterfront; calm and serene.
Time stand still at that moment, we are cut out from the world.
So this is it; the feeling of bliss.
Even though you might not agree with me, I firmly believe that ambience and company is more important than food. A simple illustration, will you enjoy good food while you are dining with a person you do not like, or will ordinary food actually taste better in the company of good friends and nice ambience?
I'm a sucker for ambience, al fresco dining will always be the option when the weather is kind. And this ain't some prime location, it's Punggol park for goodness sake; I haven't been to Punggol before! Luckily for me, and all of you, my friend drove his car, so the inaccessibility factor was threw out of the window.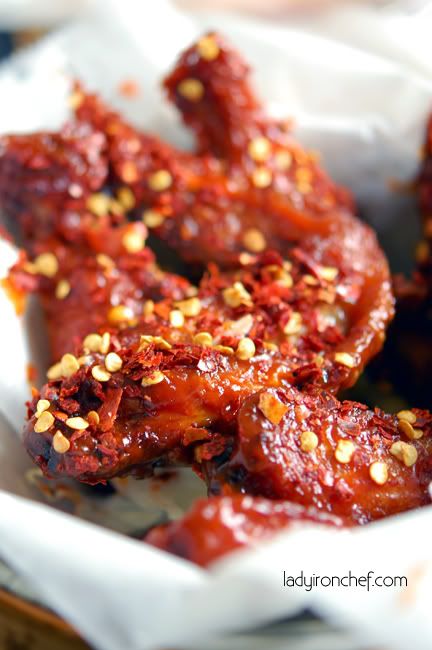 Nothing too heavy or fanciful since we were there during mid-afternoon. The spicy wings ($6.90) were great for some light snacks. I remembered it was red fiery-hot; it was a satisfaction; gnawing at the meat, chewing on the bones, and sucking dry the oh-so-hot chilli flavour.
I couldn't figured out why the fries were called X-cut ($5.90), but it was crispy and a close resemblance to nachos rather than fries. Dipped the fries into chilli sauce, and I'll have my ketchup please.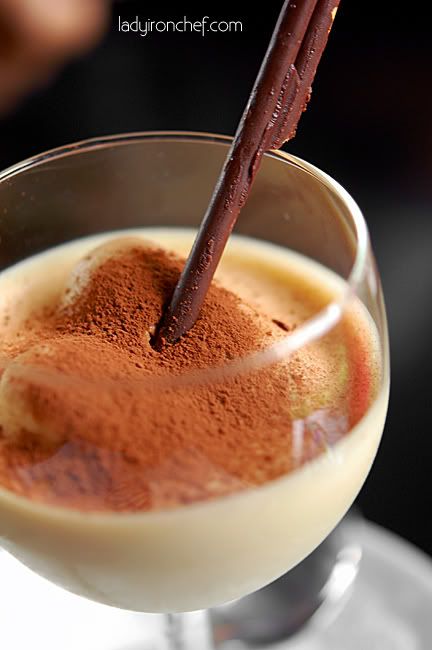 And if I may, the tiramisu ($6.90) was a waste of money. For the sole reason that it wasn't made in-house, there's no value. What-to-do, a mis-time of tiramisu-craving. I know it doesn't sound nice, but 7 bucks is a lot of money, it could get you a very good tiramisu elsewhere.
The place reminds me of Bark Cafe, another great place for finger food and chilling out. And it isn't a coincidence that my buddy introduced me to both places; he's a sucker for ambience too! And by the way, I absolutely loathed the round-shape cylinder that was placed on every table, the presence of the chilli-ketchup bottles didn't help too.
Bliss Restaurant
Hougang Avenue 8
Punggol park
Tel: 6280 3389