Pssh, let me tell you my little secret, I love brunch. Gotta! No, it's a well-known fact that I like to indulge in eating eggs, pancakes and waffles on a lazy morning. The secret I'm sharing – my favourite place, Epicurious at Robertson Quay.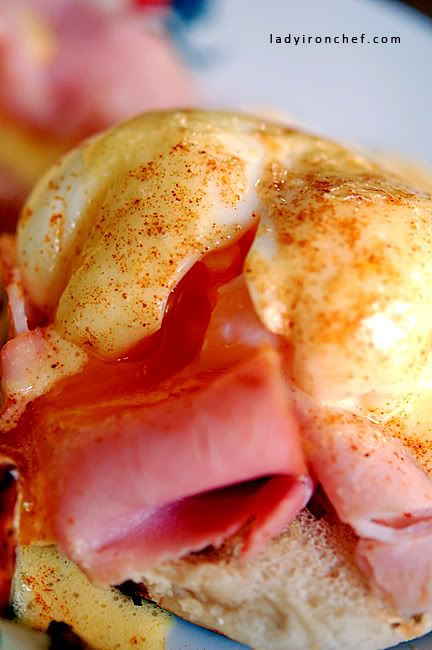 My heart starts to beat faster, my face blushed, and subconsciously, I started to touch my hair. My eyes followed you across the room, you arrived in front of me – like a fairy descending from heaven. I stumbled, not knowing what to say next . . .
Two poached eggs with grilled smoked ham on an English muffin; the best combination you could ever ask for for breakfast.  And we asked for more Hollandaise sauce, dipping everything into it. Oh my, it was so, so good! I-will-always-order-this. Eggs Benedict ($12),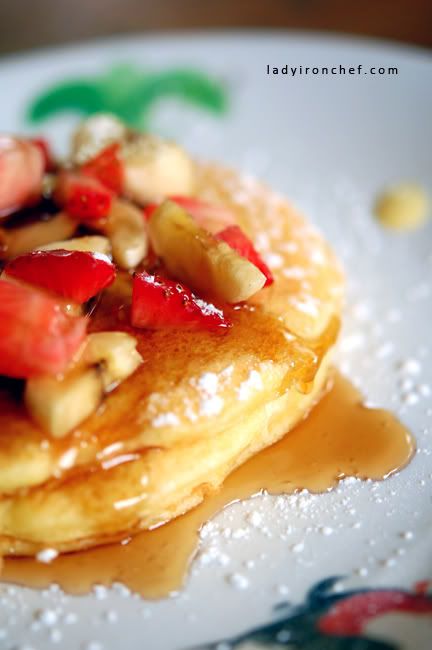 Oh baby! The glorious golden maple syrup slowly flowed off, and I couldn't wait to lick you. And we asked for more butter; cupid struck. Maple syrup & butter are a perfect match made in heaven. And honey, I forgot to ask for your name last night, Pancakes ($6)? What a lovely name!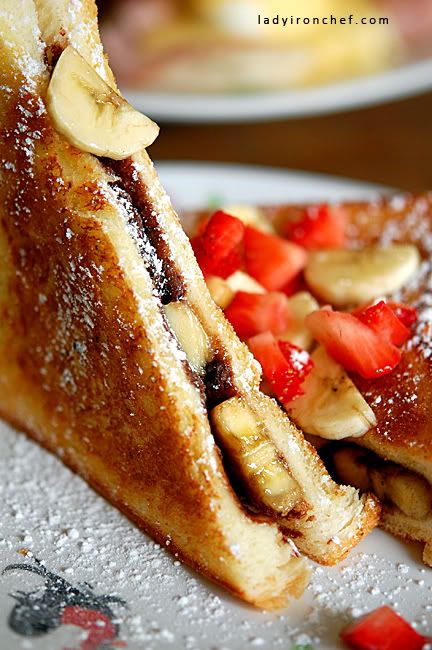 Nana dear, I'm so into you. You got that something, what can I do? I tell you what I want, what I really really want. I wanna, I wanna, I wanna really really really more nutella! Choc-nana sandwich ($5.0)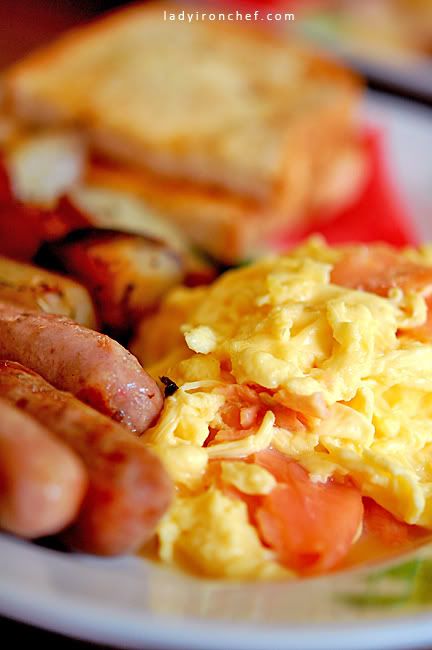 Opps, I did it again. And we had more eggs. I know, I know. We shouldn't have. Yet I succumbed to your seduction and was even tempted to go for the baked eggs, and burrito too!
Two scrambled eggs ($6) served with buttered toast, with additional sides of smoked salmon ($1.80) & sausages ($2.50). The potatoes were surprisingly very good! I-am-so-in-love!
***
Total bill was $38.9 for the four items we had for breakfast among the three of us. Having been in the brunch-mood, I must say breakfast at Epicurious Robertson Quay is one of the most satisfying, and affordable among the many places I tried. I-will-go-back-again, for breakfast.
And have you signed up for LIC food outing at Epicurious this coming Sat 2th May?
Epicurious
60 Robertson Quay
#01-02 The Quayside
Tel: 6734 7720
Epicurious Cafe is listed as one of ladyironchef's favorite restaurants in Singapore